The notes that have some special notation, or difference from normal circulation ones, are considered replacement notes.  For the US Dollar, they come with a star ★, which are also called Star notes.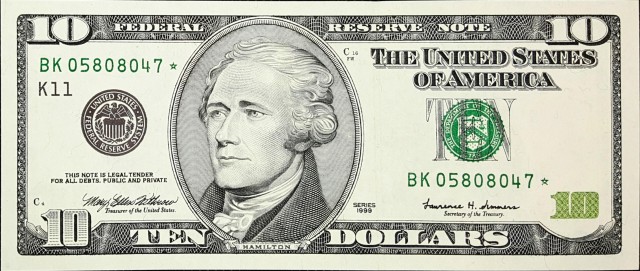 We are sorry that this post was not useful for you!
Let us improve this post!
Tell us how we can improve this post?